Welcome To Our Practice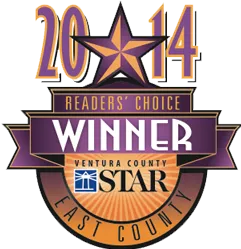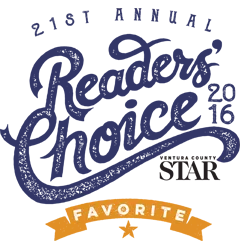 I'm a Doctor of Chiropractic because when I was a kid, I played every sport imaginable and I paid for it dearly. I grew up in a time when "more is better" so there were no rules about letting a kid pitch for his baseball team 3-4 games per week, 150 pitches per game. I raced BMX three times per week and pretty much crashed every race. We'd play on the "jungle-gym" and fall off and simply get up, rub some dirt in it and go about our business.
You can only do that for so long before your alignment is changed and you start noticing pain.
I was 14 years old when I first started noticing problems and it wasn't until I was 19 years old before a Doctor of Chiropractic basically put me back together.
I know what it's like to hurt and not be able to do your hobbies the way you want. My goal is to help you get back to doing what you love and feel "human" again. If that's a sports related injury, I take it personally and I want to help you get back to that sport...because I know what it's like to be on the injured list. If you're pregnant and your back is killing the enjoyment of pregnancy, I want to make your life easier. There are many ways to help you with adjustments that are gentle and safe, exercise, and nutritional advice.
That's what chiropractic did for me and that's what I want to do for you. I want to be the best chiropractor you've ever seen. My goal is to be the best chiropractor in Camarillo.
Find out why we have been voted "Best Chiropractor in Camarillo" and in Ventura County for many years. Call us today. We're here to help you.

Call our office at
(805) 389-0325